Radiographic Testing Services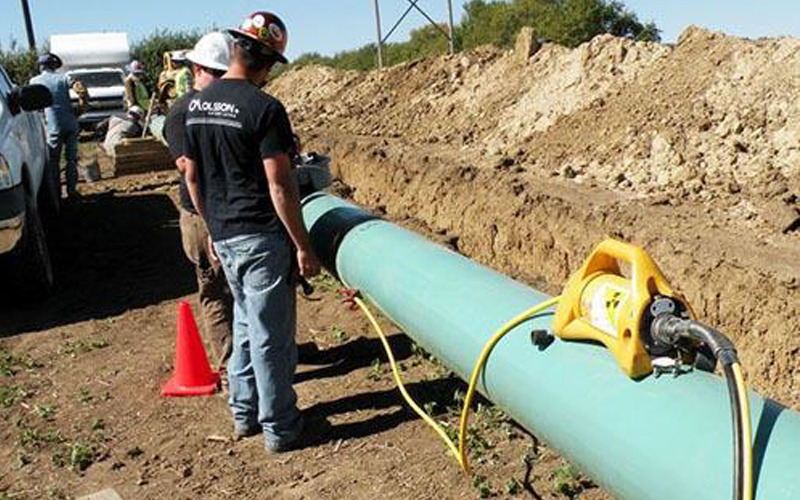 Radiographic testing (RT) or industrial radiography is a non-destructive testing (NDT) method of inspecting materials for hidden flaws by using the ability of short wavelength electromagnetic radiation (high-energy photons) to penetrate various materials. X-ray machine or radioactive isotope (Ir-192, Co-60) can be used as a source of photons. Radiation emerging from the opposite side of the material expose the films in various intensity due to the internal structure of the material. Exposed films are later developed to study the soundness & integrity of the material.
Innovative NDT Services Private Limited Provides Radiographic Testing, Radiographic Inspection, Radiographic Testing Services, Industrial Radiography Testing, Industrial Radiography Inspection, Industrial Radiography Testing Services, Non Destructive Testing Services.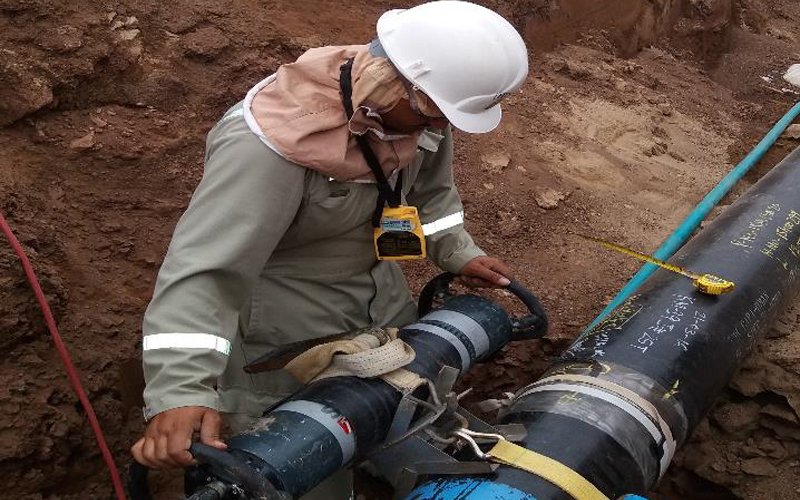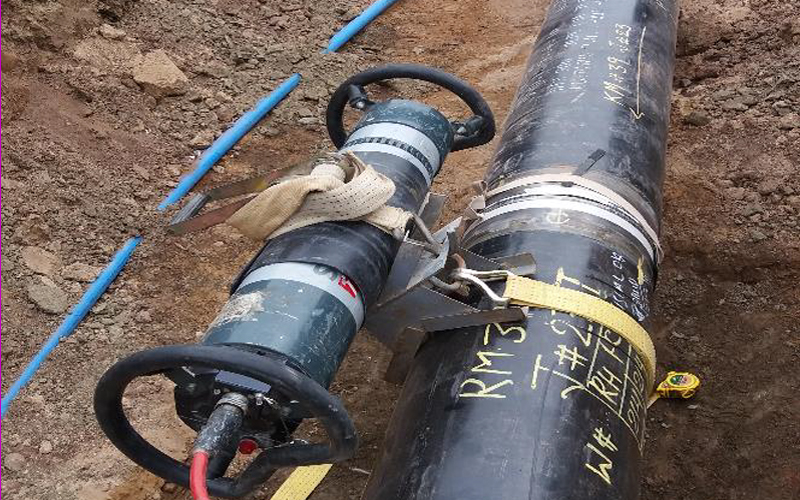 REQUEST A QUOTE