Hardness Testing Services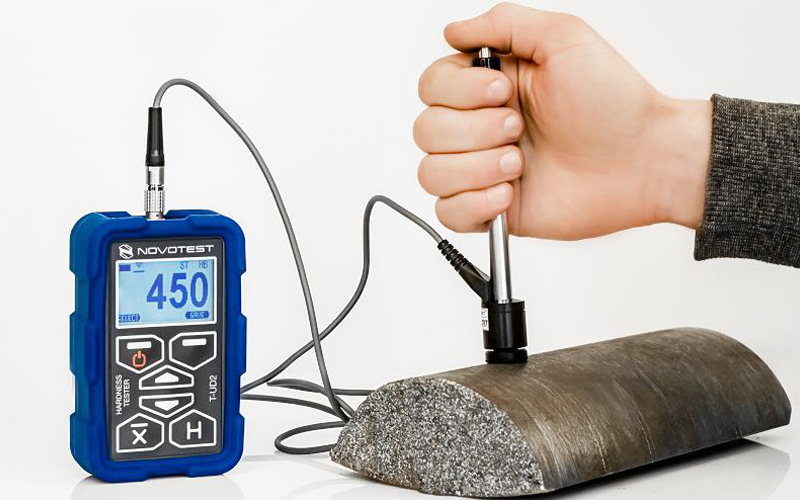 Hardness is the measure of how resistant solid matter is to various kinds of permanent shape change when a force is applied. Strong intermolecular bonds generally characterize macroscopic hardness, but the behavior of solid materials under force is complex; therefore, there are different measurements of hardness: indentation hardness and rebound hardness. Hardness is dependent on ductility, elastic stiffness, plasticity, strain, strength, toughness, viscoelasticity, and viscosity.
Innovative NDT Services Private Limited Provides Hardness Testing, Hardness Testing Services, Hardness Inspection, Hardness Inspection Services, NDT Inspections, Non Destructive Testing Services.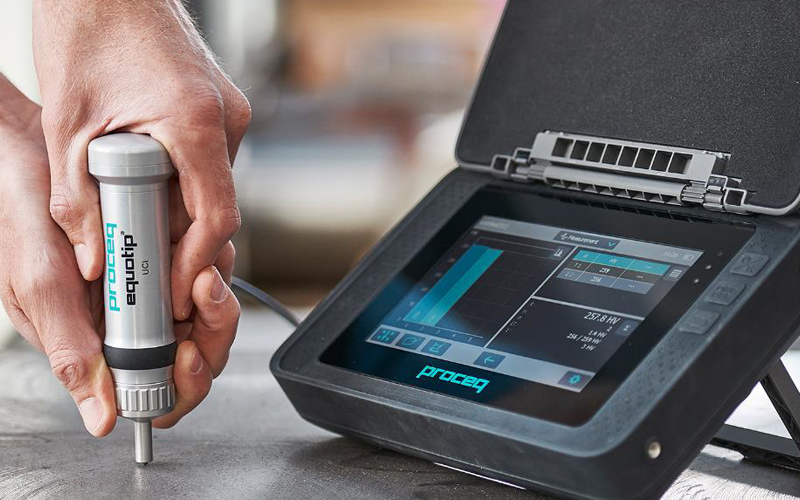 REQUEST A QUOTE