Phased Array Ultrasonic Testing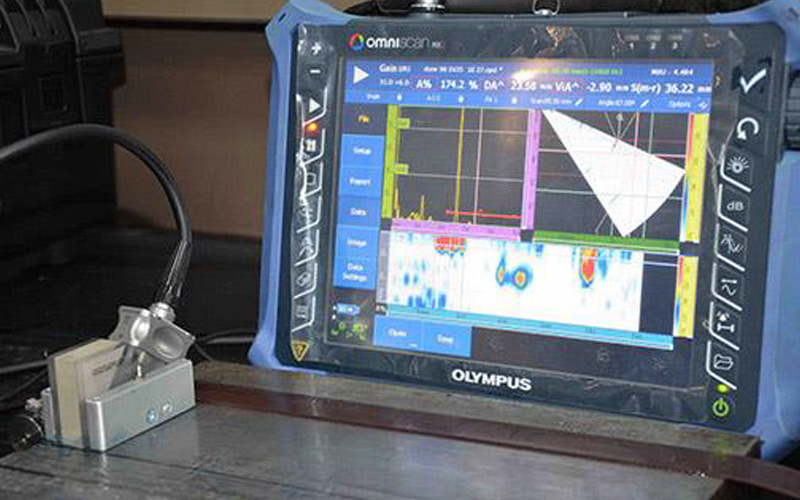 Phased Array Ultrasonic Testing Service Provider
Phased Array Ultrasonic Inspection Service Provider
Phased array ultrasonic testing (PAUT) is a focused inspection technique designed to incorporate beam technology to detect complex geometries & sizing defects.
Phased array (pa) inspection services are an accurate, efficient, and reliable volumetric examination technique offering real-time imaging to reliably detect and measure corrosion, cracking, flaws, and other defects across a wide variety of materials, components and industries.
Innovative NDT Services Private Limited Provides Phased Array Ultrasonic Testing, Phased Array Ultrasonic Testing Services, Phased Array Ultrasonic Inspection, Phased Array Ultrasonic Inspection Services, NDT Inspections, Non Destructive Testing Services.
REQUEST A QUOTE